U.S. Housing Starts Fall While Building Permits Rise
U.S. housing starts fell in August from July, at a seasonally adjusted rate of 1.283 million, down 11.3%. Single-family starts were at a rate of 941,000, 4.3% below July, while multi-family starts were the primary culprit at 334,000, down 26.3%, according to the U.S. Census Bureau and U.S. Dept. of Housing and Urban Development monthly new residential construction report.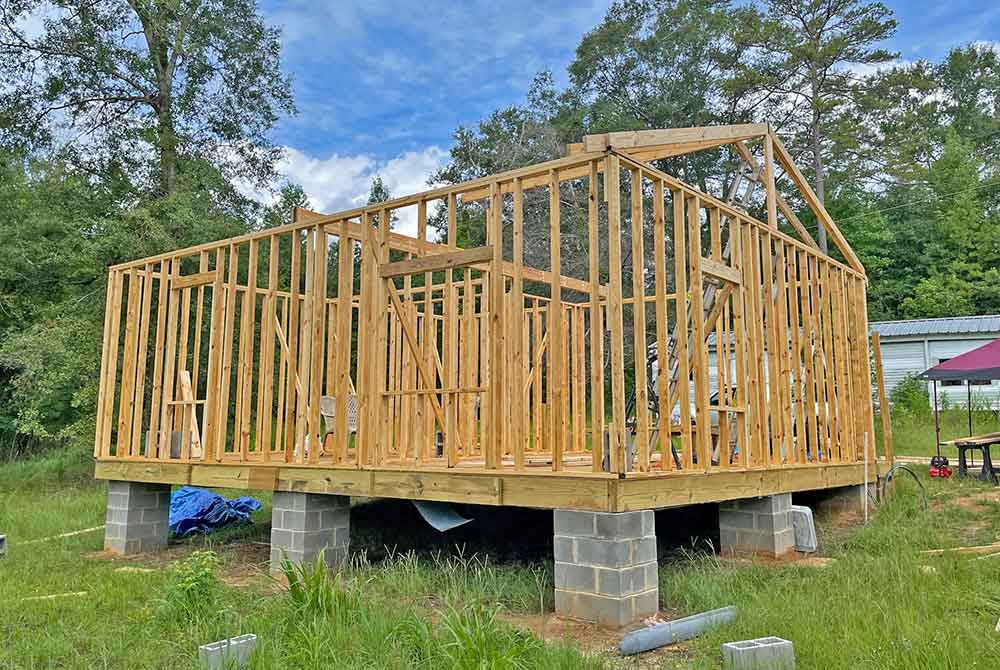 Housing starts had increased 4% in July over June, with single-family increasing 6.7% in July over June.
Building permits in August were 1.543 million, almost 7% above July. Single-family permits were 949,000, 2% above July, and multi-family was 535,000, up nearly 15%.
Every year, millions of workers get injured on the job, and a significant number of reported occupational injuries are hand related. But some of the best companies have managed to reduce hand injuries by 50, even 90 percent. How?
The monthly Timber Processing Industry Newsletter reaches over 4,000 mill owners and supervisors.
Timber Processing is delivered 10 times per year to subscribers who represent sawmill ownership, management and supervisory personnel and corporate executives. Subscriptions are FREE to qualified individuals.
Complete the online form so we can direct you to the appropriate Sales Representative.