Single-Family Starts Lead U.S. Housing Rebound In July
U.S. housing starts increased in July to a seasonally adjusted rate of 1.452 million, nearly 4% above June (and 6% above July a year ago). Single-family housing starts in July were at a rate of 983,000, 6.7% above June, while multi-family starts were 460,000, even with June, according to the U.S. Census Bureau and U.S. Dept. of Housing and Urban Development monthly new residential construction report.
Both single-family and multi-family starts had declined significantly in June from May, so the latest numbers offer some relief. Housing starts in July represent the second highly monthly adjusted annual rate of the year.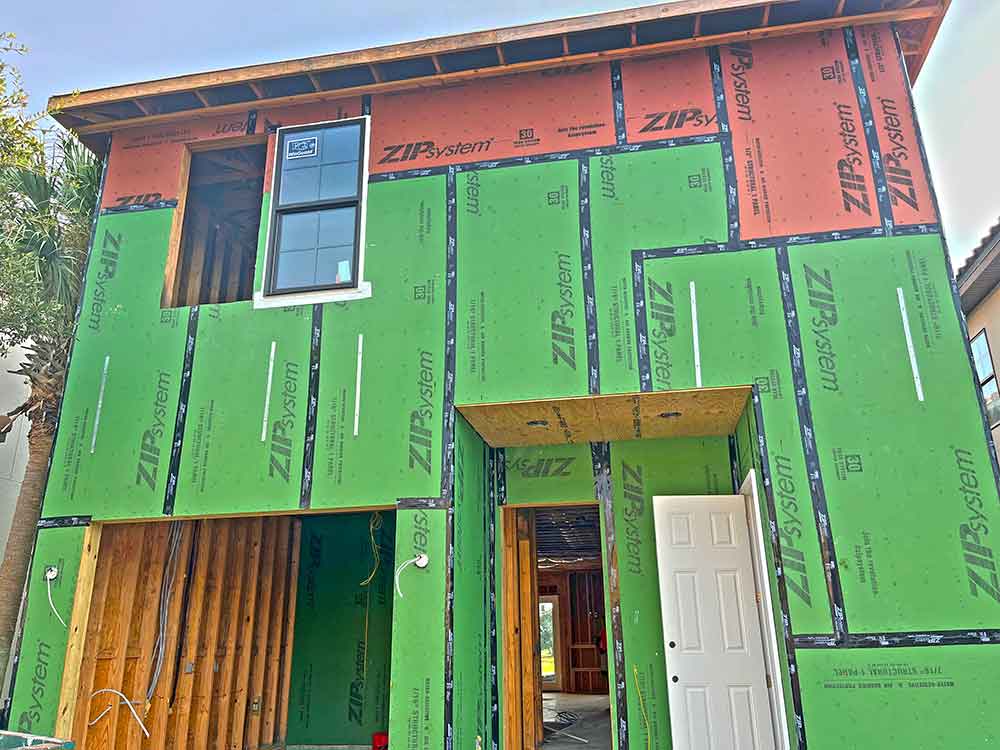 Building permits in July were 1.442 million, slightly above June, with single-family at 930,000, 0.6% above June, and multi-family at 464,000, down a fraction from June.
Housing completions were at a rate of 1.321 million in July, down 11.8% from June. Single-family was 1.018 million, up 1.3%, while multi-family was 297,000, down a whopping 38.5% from June.
WWPA is now seeking nominations for its 2024 Master Lumberman honors, to be presented at the WWPA Annual Meeting, April 15, 2024. Master Lumberman is the industry's highest career achievement recognition for lumber manufacturing and quality control employees working in Western sawmills…
The monthly Timber Processing Industry Newsletter reaches over 4,000 mill owners and supervisors.
Timber Processing is delivered 10 times per year to subscribers who represent sawmill ownership, management and supervisory personnel and corporate executives. Subscriptions are FREE to qualified individuals.
Complete the online form so we can direct you to the appropriate Sales Representative.