U.S Housing Starts Break Negative Pattern: Both Single-Family, Multi-Family Increase
U.S. housing starts in August jumped 12.2% over July to an annual rate of 1.575 million, breaking a three month losing streak, according to the U.S. Census Bureau and U.S. Dept. of Housing and Urban Development monthly new residential construction report.
Single-family starts increased 3.4% to 935,000, and multi-family (five units or more) were 621,000, up an impressive 28.6% over July.
Building permits, however, dipped 10% to 1.517 million, with single-family at a rate of 899,000, down 3.5%, and multi-family at 571,000, a decline of 18.5%.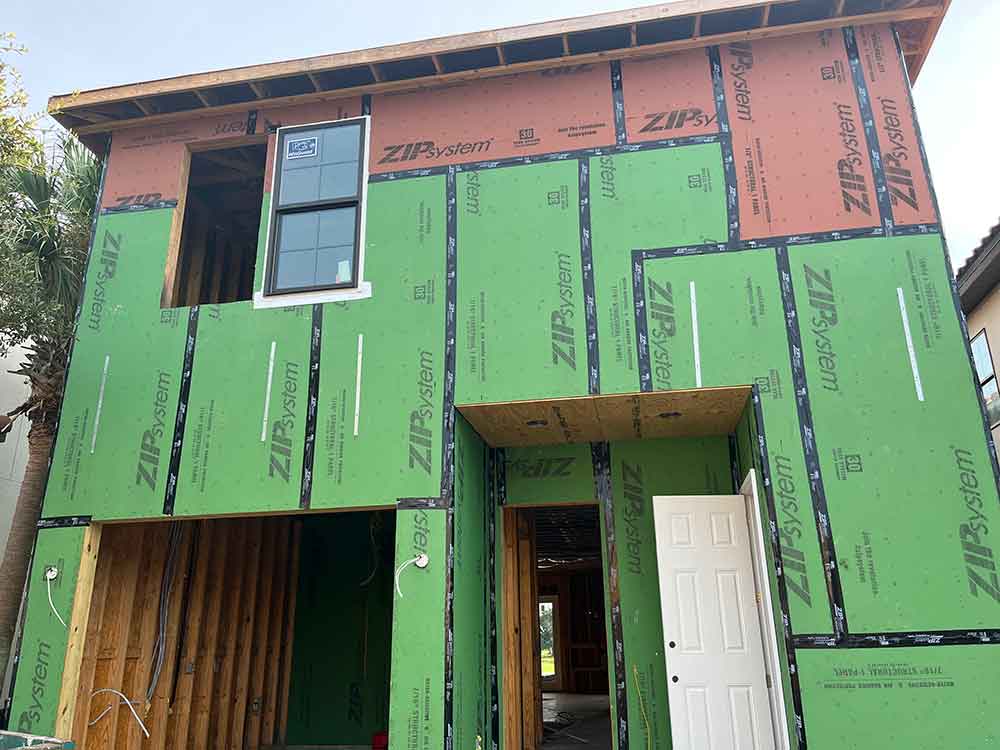 Housing completions were at an annual rate of 1.342 million in August, down 5.4% from July, though single-family was up 0.4% to 1.017 million, while multi-family at 318,000 was down 20.7%.
The Westervelt Co. recently announced a change of leadership in the wood products business. Mark Richardson has been promoted to Vice President and General Manager, Wood Products, effective January 1, 2023. He will be promoted into the role currently held by Joe Patton, who recently announced his retirement after a 24 plus year career with the company…
The monthly Timber Processing Industry Newsletter reaches over 4,000 mill owners and supervisors.
Timber Processing is delivered 10 times per year to subscribers who represent sawmill ownership, management and supervisory personnel and corporate executives. Subscriptions are FREE to qualified individuals.
Complete the online form so we can direct you to the appropriate Sales Representative.