Armor In Housing Starts Reveals Crack
U.S. housing starts dropped significantly in May 2022, down 14.4% from April to a seasonally adjusted rate of 1.549 million, according to the U.S. Census Bureau and U.S. Dept. of Housing and Urban Development monthly new residential construction report. Both single-family and multi-family starts took hits, with single-family declining 9.2% to a rate of 1.051 million, and multi-family dipping 26.8% to 469,000.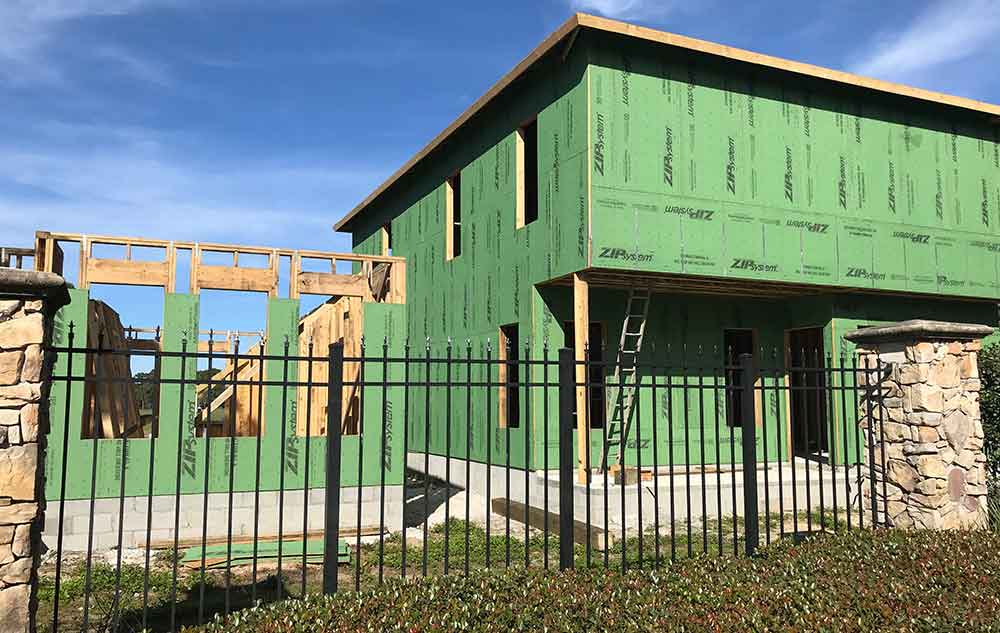 The downslides in May come after both single-family and multi-family had one of their best performances of the year in April.
U.S. housing building permits were at a seasonally adjusted rate of 1.695 million, down 7% from April, with single-family at 1.048 million, down 5.5%, and multi-family down 10% to 592,000.
U.S. privately-owned housing completions were at a rate of 1.465 million in May, which was 9.1% above April, led by multi-family's 33.2% gain to 417,000, while single-family was 1.043 million, up 2.8% over April.
The Z-Trak2 family ushers in a new era of 5GigE 3D profile sensors for high-speed, in-line real-time lumber measurement and inspection.Offering 2,000 points per profile, all Z-Trak2 models are factory calibrated and offered with either blue or red eye safe lasers to suit various surface properties and operating environments. All sensors are housed in IP67 enclosures for harsh environments and come bundled with Teledyne's Sherlock 8 —a point-and-click, rapid application development software package…
The monthly Timber Processing Industry Newsletter reaches over 4,000 mill owners and supervisors.
Timber Processing is delivered 10 times per year to subscribers who represent sawmill ownership, management and supervisory personnel and corporate executives. Subscriptions are FREE to qualified individuals.
Complete the online form so we can direct you to the appropriate Sales Representative.