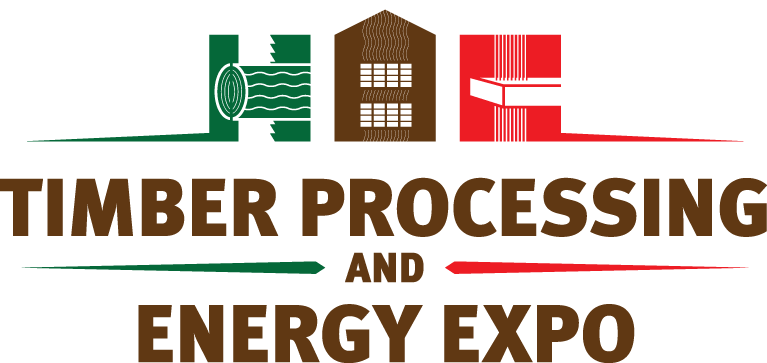 Organizers of the Timber Processing & Energy Expo, scheduled for September 30 to October 2, 2020 at the Portland Expo Center in Portland, Ore., report brisk sales of exhibit space, with 150 equipment and technology exhibitors already signed up. The event caters to primary lumber and engineered wood products producers. It is produced by Hatton-Brown Expositions and hosted by Timber Processing magazine.
"There's always talk about the death of trade shows but obviously our industry still understands the importance of face-to-face encounters," comments Show Director Rich Donnell. "Sure we're in the digital age, but even digital companies still have their own trade shows."
Donnell added that in relation to TP&EE an important announcement will made soon as to Timber Processing's selection of the 2020 Person of the Year.