Westervelt Announces New COO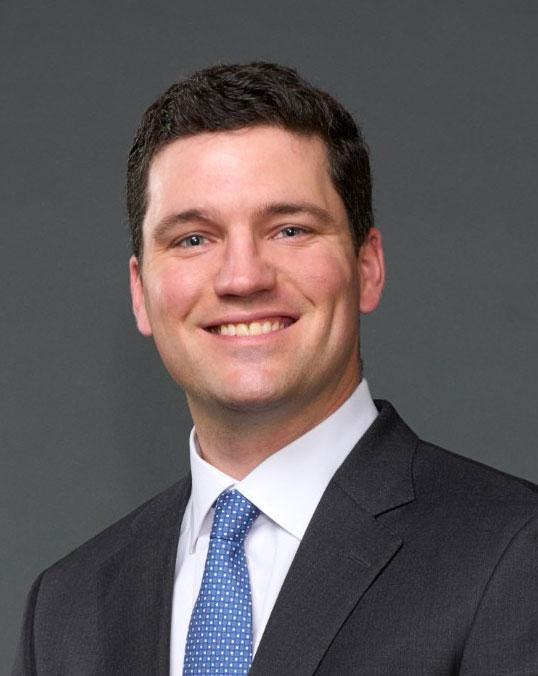 The Westervelt Company has announced a new Chief Operating Officer role, to be filled by Cade Warner effective January 1, 2023. Warner is currently Chief Sustainability Officer for Westervelt. In his new role, he will be responsible for the five business operations of The Westervelt Co.—Forest Resources, Wood Products, Ecological Services, Real Estate and New Zealand, as well as Business Development and Information Services. He will work closely with President and CEO Brian Luoma in overseeing operations and implementing the strategic plan of The Westervelt Co.
"We are continuing to prepare our next generation of leaders," says Luoma. "I have tremendous confidence in Cade's leadership ability as we continue our focus on disciplined growth, operating sustainably and ensuring that we promote operational excellence across the company. This is an exciting move for us as we work to constantly improve the effectiveness of our organization."
WWPA is now seeking nominations for its 2024 Master Lumberman honors, to be presented at the WWPA Annual Meeting, April 15, 2024. Master Lumberman is the industry's highest career achievement recognition for lumber manufacturing and quality control employees working in Western sawmills…
U.S. housing starts in October increased 2% from September to a seasonally adjusted rate of 1.372 million, according to the U.S. Census Bureau and U.S. Dept. of Housing and Urban Development monthly new residential construction report…
MDI has done it again and broken the boundaries of what even they thought was possible. Enter: the TWA5000-X Transverse Scanner metal detector. This system is capable of scanning up to 24 ft. boards in a transverse orientation and it effectively accommodates the most efficient…
The monthly Timber Processing Industry Newsletter reaches over 4,000 mill owners and supervisors.
Timber Processing is delivered 10 times per year to subscribers who represent sawmill ownership, management and supervisory personnel and corporate executives. Subscriptions are FREE to qualified individuals.
Complete the online form so we can direct you to the appropriate Sales Representative.