TP&EE Includes Two Conferences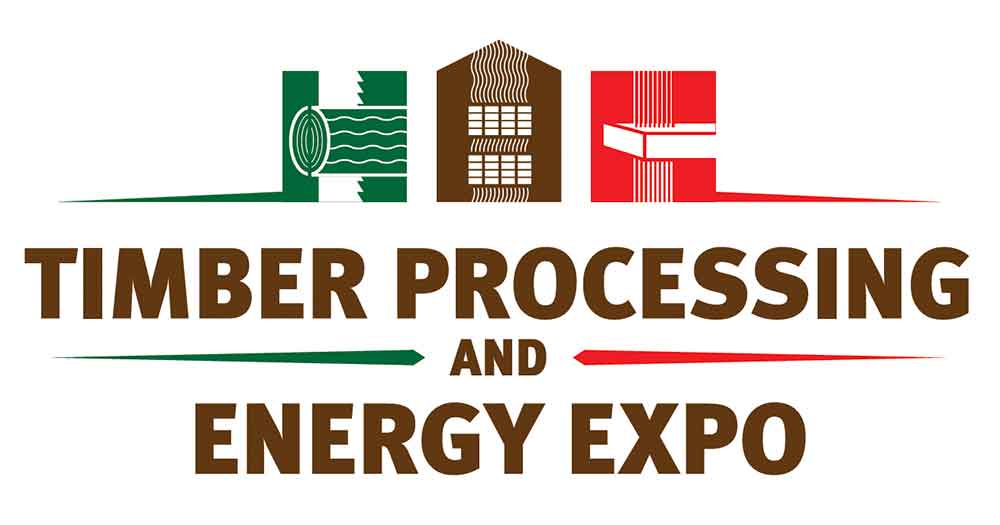 Timber Processing & Energy Expo, which will be held September 28-30 at the Portland Exposition Center in Portland, Ore., will include two conferences: Sawmill Productivity & Efficiency; and From Forest to Frame: Mass Timber Developments.
The seventh TP&EE will spotlight 150 machinery and technology exhibiting companies catering to the lumber and engineered wood products sectors. Held every other year, it was cancelled due to the pandemic in 2020.
In addition to the action on the show floor, Sawmill Productivity & Efficiency will be held on Thursday, September 29 and feature two segments: Sawmill of the Future: The Future Is Now; and Project Planning & Implementation: Bring It On. Chris Brown, vice president at Mid-South Engineering, will address "Simplicity Is the Ultimate Sophistication" and what is the balance between manufacturing and maintainability moving forward; Simon Potvin, president of the Wood Processing Div. at BID Group, will speak on "Digital, Artificial Intelligence and Robotics: The Future of Wood Processing Technology," and how these innovations are becoming a catalyst to the sawmill's future; and Justin Price, Co-CEO of Evergreen Engineering, will speak on "Future-Proofing Your Plant with Digital-Twin Interoperability and Advance Technology Adoption."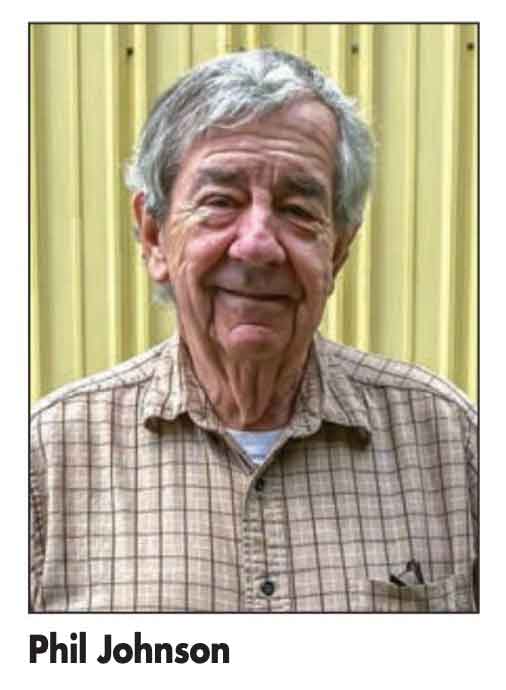 The Project Planning session will discuss a range of topics, including "Minimizing Downtime During Shutdowns" as presented by Vaughn Emmerson, mechanical design engineer with Sierra-Pacific Industries; "The Well-Planned Project: Techniques to Deliver ROI," by Sam Pope, Western Sales Manager, USNR; and "The Use of Used Equipment in Sawmill Construction & Upgrades," delivered by Phil Johnson, sawmill industry consultant.
"We're excited to bring the Productivity & Efficiency Conference to Portland following its huge success and wealth of information-sharing during the SFPA Atlanta show last year," comments Jessica Johnson, conference chairwoman. "The Portland version will have just as much educational opportunity and insight from some of the top influencers in the sawmill industry. We look forward to being co-located with TP&EE and once again bringing everybody face-to-face in Oregon."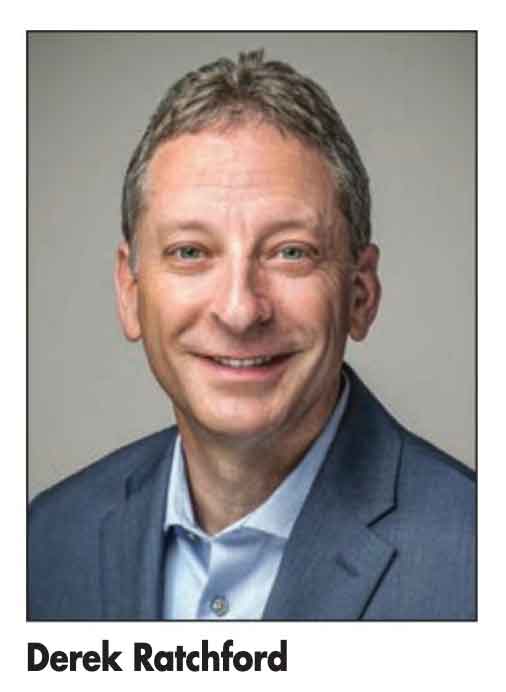 From Forest to Frame: Mass Timber Developments will be held on Wednesday, September 28 and feature some familiar faces, including Derek Ratchford, CEO, SmartLam, speaking on "U.S. South Mass Timber Growth"; Russ Vaagen, founder & CEO, Vaagen Timbers, addressing "Mass Timber: From Early Adopter to Mainstream Buildings"; Justin Harries, senior director-U.S. business development manager, Binderholz Mass Timber, on "Bringing Binderholz Expertise to North America"; Allan Czinger, senior account manager, USNR, on "Optimizing Sawmills for Mass Timber Production"; and Janelle Leafblad, senior director Western Div., Wood- Works, talking about "Growing Market Demand for Wood Products."
The full lineup of speakers will be available in August. Each conference costs $115 and includes beer and brat tickets for the Beer Garden.
Visit www.timberprocessingandenergyexpo.com to register.
The outpouring of support for Vaagen Fibre Canada's Midway, BC sawmill, upon the early January Vaagen family announcement of the mill's impending closure, was substantial, but apparently hasn't changed the disappointing outcome, at least for now. The Vaagen family, whose Vaagen Brothers Lumber headquarters and sawmill is in Colville, Wash., announced on…
The monthly Timber Processing Industry Newsletter reaches over 4,000 mill owners and supervisors.
Timber Processing is delivered 10 times per year to subscribers who represent sawmill ownership, management and supervisory personnel and corporate executives. Subscriptions are FREE to qualified individuals.
Complete the online form so we can direct you to the appropriate Sales Representative.