The Logger Supply Chain Strain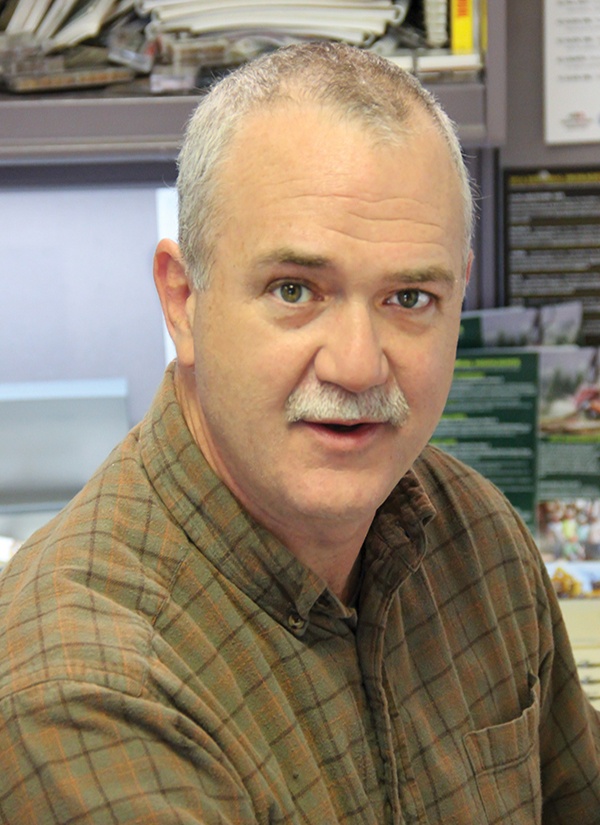 During the Southern Forest Products Assn.'s educational sessions at the 2021 event, longtime sawmiller and consultant Huey Long noted that early in his career, one of his mentors said that to help maintain perspective, it's important to always keep a basic line chart graph showing 20 years of lumber prices on your office wall.
These days, that advice may be as important as ever as lumber prices have fallen from all-time 2021-2022 highs to what looks like relatively "normal" (whatever that might be) prices coming on the heels of interest rate increases that have cooled housing markets, at least until housing surged again May.
The big zig-zags in the lumber price chart the past four years come more than a decade after the "Great Recession" and the lowest lumber prices since the Great Depression.
And just as lumber producers have adjusted operations to changing markets, so have timber harvesting companies, as noted in the report on the 2023 Timber Harvesting Logger Survey. Our affiliate magazine, Timber Harvesting, has conducted an annual loggers' survey for years, and we thought it would be of interest to show of those results in Timber Processing.
We made a point of comparing the '23 survey results to those of 2019, before the pandemic and how operations are faring now. One of the interesting data points was a slide toward less profitability for loggers in the past four years, as the percentages of loggers reporting pre-tax margins in several categories dropped significantly.
As a result, the percentage of loggers who rated their business health as "very good" was cut in half from 2019 to 2023, and the percentage of loggers who rated business health as "poor" or "very poor" more than doubled.
This has led to a downsizing in number of crews as a result of lower profitability and labor issues.
It's important to remember that while loggers have sacrificed and worked through the pandemic, as did sawmill operations, those logging businesses experienced nothing even remotely like what sawmillers did with forest products price run-ups that enabled key investments and built up cash reserves.
And those hot building products markets have now been followed by inflation that's affected every nook and cranny of business. Unable to recoup rising costs, for a logging company there's little way to react outside of pulling back, changing direction or finding something else to do.
Labor is also a huge concern for loggers, and is a key to sustaining a healthy supply chain. Only 25% of those who responded say they are able to offer health care, which is huge if you want to build a stable payroll.
As one logger says:
"If the industry wants to attract new people, we have to be able to offer health care, and the money has to come from somewhere."
This isn't to point fingers: Loggers' health care and profitability issues aren't the absolute responsibility of wood-consuming organizations, though much to their credit some manufacturers don't shy away from it. But if certain supply chain viability issues aren't resolved, such problems have a way of spreading.
Don't receive Timber Processing magazine? Subscribe today!
Every year, millions of workers get injured on the job, and a significant number of reported occupational injuries are hand related. But some of the best companies have managed to reduce hand injuries by 50, even 90 percent. How?
The monthly Timber Processing Industry Newsletter reaches over 4,000 mill owners and supervisors.
Timber Processing is delivered 10 times per year to subscribers who represent sawmill ownership, management and supervisory personnel and corporate executives. Subscriptions are FREE to qualified individuals.
Complete the online form so we can direct you to the appropriate Sales Representative.