SYP Lumber Shipments Shattered Records In 2022
Shipments of southern pine lumber recorded an increase in 2022 from the previous year for the 13th consecutive year, according to the Southern Forest Products Assn. (SFPA), which tabulates shipment totals with the Southern Pine Inspection Bureau (SPIB) and Timber Products Inspection (TP). The 2022 total also marked the third straight year of shipments above the 20 billion BF mark, starting with 20.8 billion BF in 2020.
Shipments in 2022 totaled 22.16 billion BF, a 5.5% increase over the volume shipped in 2021 (20.93). They have been on an increase since 2009, when shipments totaled 11.79 billion BF, down from 14.57 in 2008.
"The SFPA, in conjunction with our members, especially our lumber manufacturing members, and the SPIB and TP, couldn't be more excited to see this record growth," says SFPA Executive Director Eric Gee. "If there's any question about the demand for southern pine, the 2022 shipment report confirms its popularity among design and construction professionals. It also supports the message that, as a naturally renewable resource, wood is the most environmentally friendly, easily accessible, and among the most trusted materials available for building homes or businesses."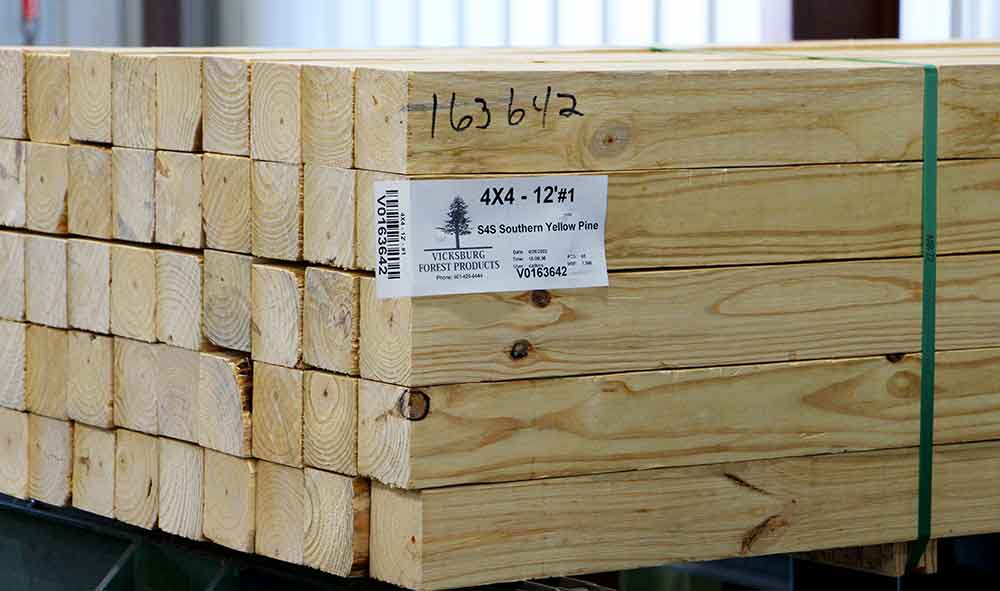 The 2022 record is the longest consecutive growth in shipments since recordkeeping began in 1915. The next closest stretch of consecutive growth was a five-year span from 1974 (6.92 billion BF) to 1979 (9.28) followed by three four-year spans: 1980 to 1984, 1991 to 1994, 2001 to 2006.
Hampton Lumber has announced that Randy Schillinger will join Hampton Lumber & Family Forests as its new CEO, effective June 26, 2023, taking over for Steve Zika who has served as CEO of Hampton since 2003 and announced his retirement earlier this year. Schillinger has over 25 years of experience in the Pacific Northwest wood products industry. He began his career with…
The monthly Timber Processing Industry Newsletter reaches over 4,000 mill owners and supervisors.
Timber Processing is delivered 10 times per year to subscribers who represent sawmill ownership, management and supervisory personnel and corporate executives. Subscriptions are FREE to qualified individuals.
Complete the online form so we can direct you to the appropriate Sales Representative.