Softwood Lumber Board Updates Board Members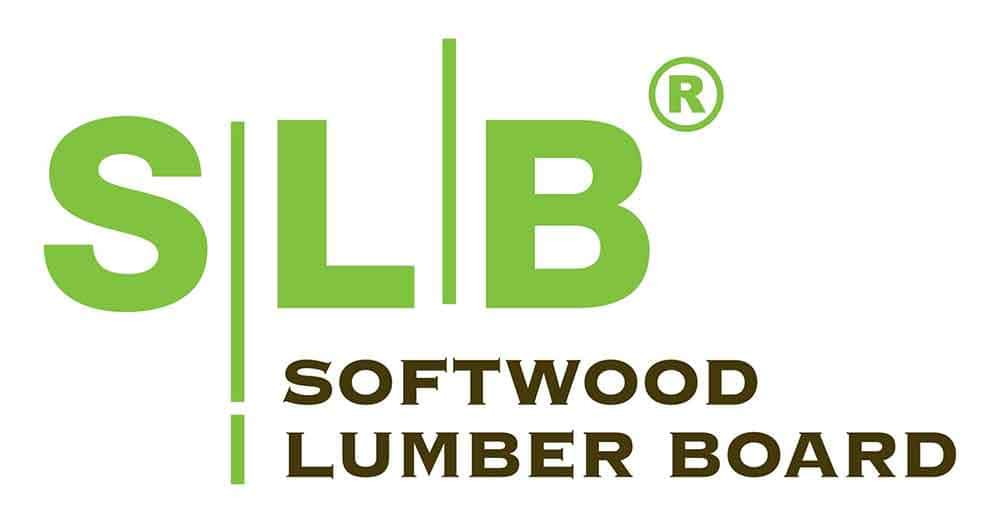 Secretary of Agriculture Tom Vilsack has reappointed George Emmerson, J.D. Hankins II, Brian Luoma and Brad Thorlakson to serve second terms on the Softwood Lumber Board (SLB) Board of Directors. He has also appointed past Director Marc Brinkmeyer to the Board, and Jerome Pelletier to serve his first term. Directors will serve a three-year term of office beginning immediately to December 31, 2024.
Emmerson is Chair of Sierra Pacific Industries (SPI). SPI is a third-generation, family-owned forest products company based in Anderson, Calif. SPI owns and manages more than 2.3 million acres of timberland in California, Oregon, and Washington and is one of the largest U.S. lumber manufacturers. Emmerson served as SLB's Chair from 2019 to 2020.
Hankins is the co-owner and Vice President of Hankins Inc. in Ripley, Miss. He is a third-generation sawmiller. Hankins represents the U.S. South region and is a member of SLB's Finance Committee.
Luoma is President and CEO of The Westervelt Co. Prior to joining Westervelt in 2017, he worked with Louisiana Pacific for 29 years in various positions. He is SLB's Second Vice Chair. He is also a member of the SLB's Executive Committee and Chair of the SLB's Programs Committee.
Thorlakson is President and CEO of Tolko Industries Ltd. He is the third generation of Thorlaksons to lead Tolko. He represents the Canada West region, is a member of the SLB's Executive Committee, and is Chair of the SLB's Industry Relations & Governance Committee.
Brinkmeyer owns Idaho Forest Group (IFG) and previously served on the inaugural Softwood Lumber Board and as Chair from 2014 to 2018.
Pelletier is Vice President of the Sawmill Div. at J.D. Irving, Ltd. He is the Chair of the Board of the Canadian Wood Council.
The 2022 Board will have 14 members, including 10 domestic manufacturers and four importers.
The Z-Trak2 family ushers in a new era of 5GigE 3D profile sensors for high-speed, in-line real-time lumber measurement and inspection.Offering 2,000 points per profile, all Z-Trak2 models are factory calibrated and offered with either blue or red eye safe lasers to suit various surface properties and operating environments. All sensors are housed in IP67 enclosures for harsh environments and come bundled with Teledyne's Sherlock 8 —a point-and-click, rapid application development software package…
Looks like construction of the new Canfor $160 million southern yellow pine sawmill in DeRidder, La. is in motion, according to these photos taken by Senior Editor Jessica Johnson as she was passing through the area in early June on an assignment trip…
Evergreen Engineering co-CEO Justin Price will serve as president of the Forest Products Society for the 2022-23 term. Price takes over from Terry Liles, Director of Raw Materials for Huber Engineered Woods…
The monthly Timber Processing Industry Newsletter reaches over 4,000 mill owners and supervisors.
Timber Processing is delivered 10 times per year to subscribers who represent sawmill ownership, management and supervisory personnel and corporate executives. Subscriptions are FREE to qualified individuals.
Complete the online form so we can direct you to the appropriate Sales Representative.