Sawmills Announce Personnel Changes
Joe Patton Retires From Westervelt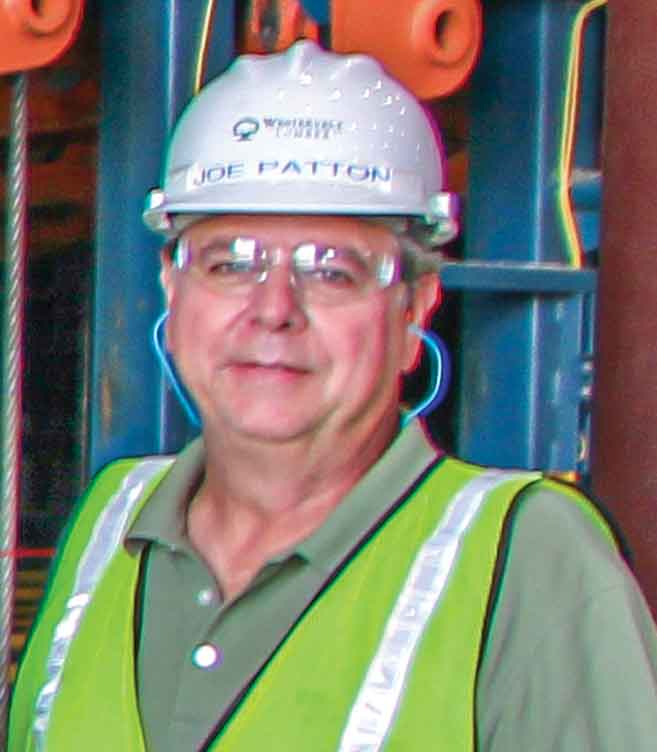 The Westervelt Co. recently announced a change of leadership in the wood products business. Mark Richardson has been promoted to Vice President and General Manager, Wood Products, effective January 1, 2023. He will be promoted into the role currently held by Joe Patton, who recently announced his retirement after a 24 plus year career with the company.
"Joe has had a remarkable career at Westervelt, and he has shaped our lumber business into an industry leader in quality, safety and culture," says Brian Luoma, President and CEO. "Joe leaves a long legacy of leadership that has benefited our entire industry. Mark has been with Westervelt for 24 years, and has worked closely with Joe as the Lumber Sales and Marketing Director. We're excited to welcome him to his new role."
Steve Hofer Named CEO Of Western Forest Products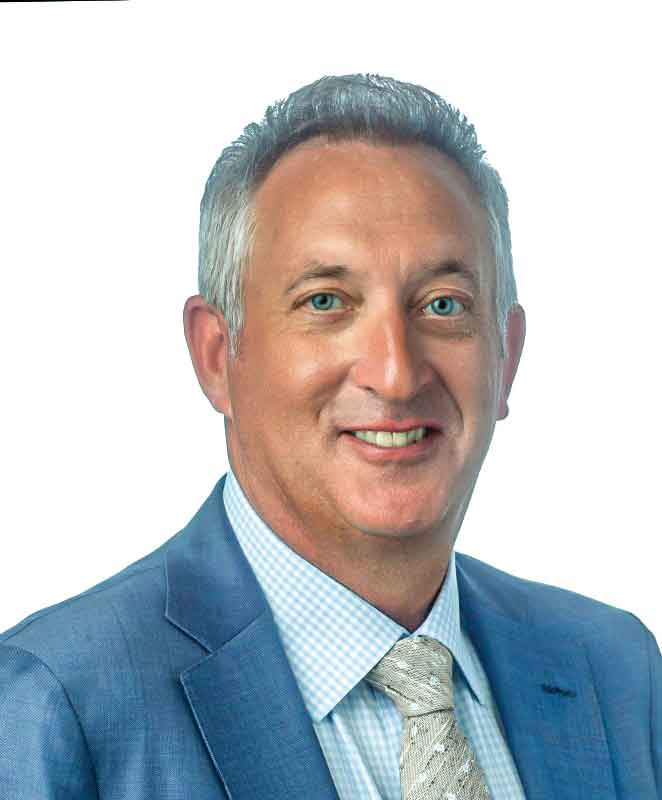 Western Forest Products Inc. appointed Steven Hofer as President and CEO and a member of the company's Board of Directors. Hofer succeeds Don Demens, who will remain at Western in an advisory capacity until March 31, 2023 to ensure a seamless transition.
Hofer joins Western from BID Group, a global leader in wood processing technologies and solutions. At BID Group Hofer was responsible for creating and leading its key strategic initiatives, including BID's digital technology strategy to drive revenue growth and market, product and geographic diversification. Hofer started his career in the BC Coastal forest products sector and has deep and expansive industry experience.
"Steven brings a wealth of industry knowledge and has the vision, leadership skills and commitment to sustainability to guide Western's execution of its strategic plan and drive disciplined, long-term shareholder value," says Michael Waites, Chair of the Board. "Steven embodies Western's core values, and his holistic approach to the business equips him to continue working with our partners to strengthen our business."
"Western is a leader, not just in supplying specialty building materials, but in sustainably managing forests, advancing reconciliation and making important contributions to British Columbia," Hofer adds. "It is an honor to be at the helm of this company, and to be returning to BC. Don and his team have built a strong foundation and achieved significant transformational growth at Western. I look forward to working to capitalize on the significant opportunities ahead for the company."
Prior to joining BID Group, Hofer held leadership positions with Interfor for 12 years, including serving as Interfor's Senior Vice President, Northwest Operations and Senior Vice President, Sales and Marketing.
Following a pandemic-induced cancellation in 2020, the biennial Timber Processing & Energy Expo returns September 28-30 to the Portland Exposition Center in Portland, Ore. Hatton-Brown Expositions, an affiliate of Timber Processing magazine, has hosted the event since 2010…
Timber Processing & Energy Expo, which will be held September 28-30 at the Portland Exposition Center in Portland, Ore., will include two conferences: Sawmill Productivity & Efficiency; and From Forest to Frame: Mass Timber Developments.
The seventh TP&EE will spotlight 150 machinery and technology exhibiting companies catering to the lumber and engineered wood products sectors. Held every other year, it was cancelled due to the pandemic in 2020…
Article by Rich Donnell, Editor-in-Chief, Timber Processing August 2022 – You'll notice on the cover of Timber Processing August 2022 that this issue represents the 44th Annual Lumbermen's Buying Guide. I knew we were putting another Buying Guide together but it didn't really make its presence felt until I saw…
The monthly Timber Processing Industry Newsletter reaches over 4,000 mill owners and supervisors.
Timber Processing is delivered 10 times per year to subscribers who represent sawmill ownership, management and supervisory personnel and corporate executives. Subscriptions are FREE to qualified individuals.
Complete the online form so we can direct you to the appropriate Sales Representative.