Price, Daniels Assume Evergreen CEO Roles
Evergreen Engineering announces the transition of its company leadership from President Gordon Yutzy to existing principals and partners, Justin Price and Danielle Daniels.
Yutzy, who has served as president since 2009, will continue to serve as a principal and liaison for his longstanding clients as he prepares for retirement in the coming year.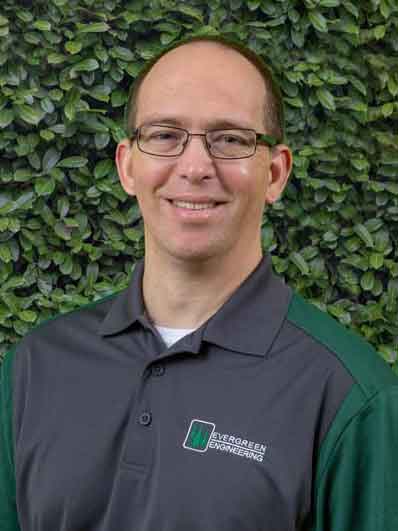 Justin Price, a longtime Evergreen principal, will serve as Evergreen's new co-Chief Executive Officer. Price began his career in the wood products industry more than 30 years ago and most recently served as Evergreen's Director of Project Management.
"Evergreen has a culture defined by our mission statement, to move our client's vision to reality," Price comments. "We remain committed to being an organization marked by high energy, a strong performance orientation, and confidence in our continued success."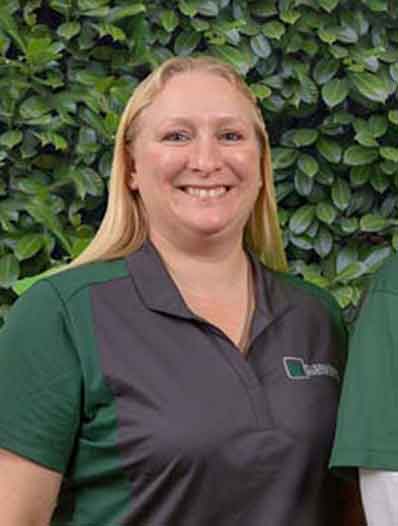 Danielle Daniels will join Justin as co-CEO. She has led the Evergreen office management team as Director of Operations and Finance since 2014. Her career in the engineering world has spanned the better part of 20 years, providing leadership in an accounting and human resources capacity. Her role will encompass both, while her experience in managing these departments will bolster the CEO position.
Hampton Lumber & Family Forests is pleased to announce the creation of a Hampton Lumber Scholarship endowment for Tillamook Bay Community College (TBCC). The endowment will provide scholarships for students in TBCC's forestry and manufacturing and industrial technology (MIT) programs…
USNR has announced the order of a complete sawmilling system to the Chilean company Foraction Chile. This highly advanced production line is designed to process radiata pine and will be installed at a greenfield site in the Los Rios region, about 800 km south of Santiago…
KDS Windsor, Lumber Drying Technologies, (KDS) and The New York Blower Co. (NYB) have recently announced they are expanding manufacturing operations in Philadelphia, Miss. This joint venture is one of many investments in growth the past few years…
The monthly Timber Processing Industry Newsletter reaches over 4,000 mill owners and supervisors.
Timber Processing is delivered 10 times per year to subscribers who represent sawmill ownership, management and supervisory personnel and corporate executives. Subscriptions are FREE to qualified individuals.
Complete the online form so we can direct you to the appropriate Sales Representative.