Opticom Celebrates 50th Anniversary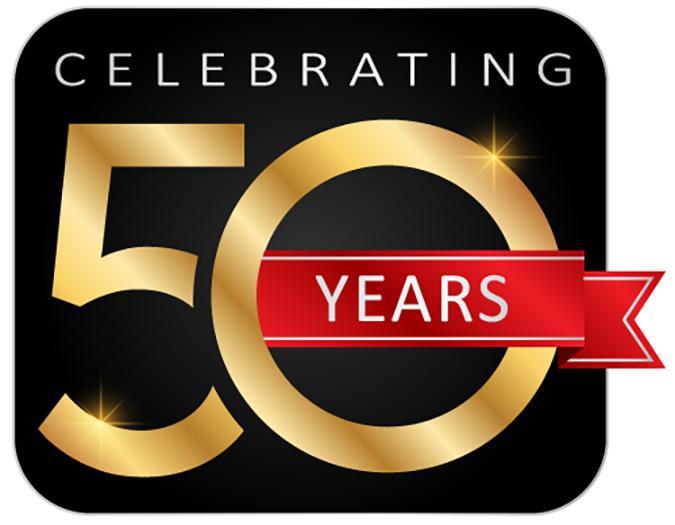 Opticom Technologies, a leader in industrial video monitoring solutions, is celebrating 50 years in business. The company, founded in 1973, has evolved to continue offering innovative products as video monitoring technology has advanced.
"It's unique for a video monitoring company to have 50 years of history under its belt," comments Opticom Global Sales Manager Heidi Schmidt. "We're honored to continue serving our industrial and commercial customers with the latest advances in video technology."
Opticom was founded by "Richard" David Boyd, a proponent of CCTV monitoring long before adoption ramped up after 9/11 and the security concerns the terrorist attacks brought forward. Boyd passed away in 2021, but his legacy continues.
With its products designed to withstand harsh environments, Opticom Tech best serves commercial and industrial companies like sawmills, mines, food processing plants, and other facilities with dust, vibration, moisture, and other elements not generally accommodating to video equipment.
Products of note developed by Opticom include its CC02 rugged industrial analog and TVI cameras, CC03 explosion-proof cameras, CC04 high-definition IP networking cameras, and VM-1 vibration shock mounts.
Opticom will be celebrating throughout 2023 with customer acknowledgements, giveaways, and other announcements.
Softwood lumber is one of the three largest construction input cost reductions year-over-year from December 2021 to December 2022, according to a recent ConstructionDive market report. Citing Producer Price Index data from December 2022, the report noted that overall…
The Red Rock Biofuels project in southern Oregon appears headed for foreclosure according to notices published in the Lake County Examiner newspaper in late December after the company failed to make principal and interest payments on some $300 million in debt. The notice set a February 4 payment…
The monthly Timber Processing Industry Newsletter reaches over 4,000 mill owners and supervisors.
Timber Processing is delivered 10 times per year to subscribers who represent sawmill ownership, management and supervisory personnel and corporate executives. Subscriptions are FREE to qualified individuals.
Complete the online form so we can direct you to the appropriate Sales Representative.