Harrigan Plans For USNR Trimmer Line
Harrigan Lumber in Monroeville, Ala. is investing in a sawmill trimmer line from USNR to ramp up its production. Harrigan's operation is a southern yellow pine dimensional lumber mill, and the new trimmer line is designed to operate at 150 lugs per minute.
The trimmer line includes a double trimmer unscrambler, ElectraTong lug loader with backlog controlled by the Milltrak lumber flow management system, Multi-Track fence, Clamshell line shaft trimmer, dual articulating Smart Gate, 62-bin pusher lug sorter, WinTally sorter management system, and Stick-N-Fork stacker system.
This line is scheduled to be installed in the fourth quarter.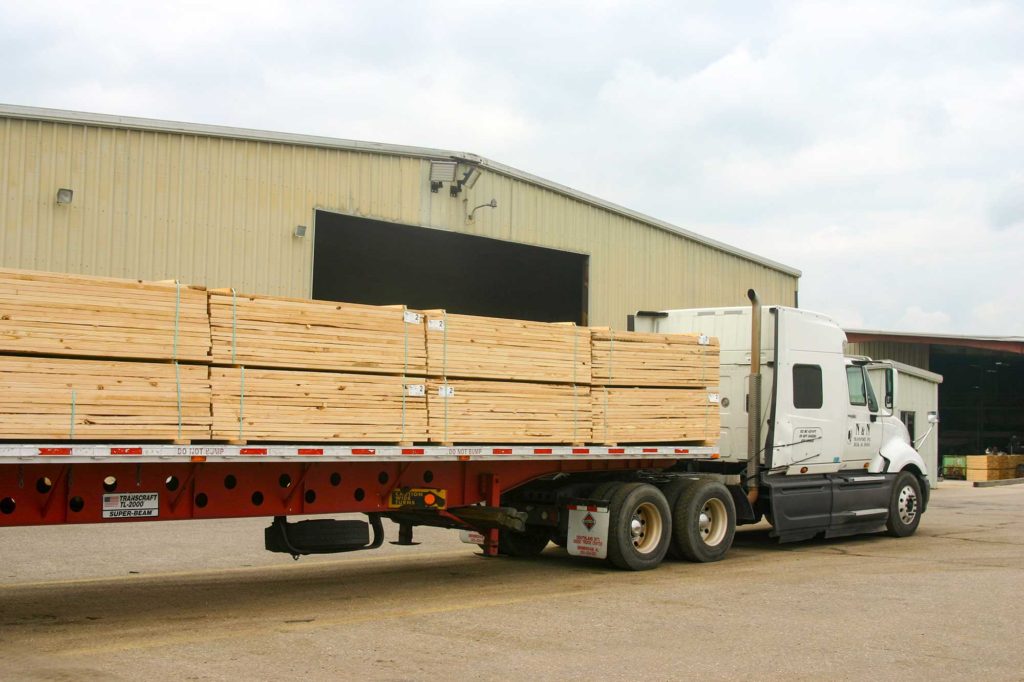 Drax Group, the major United Kingdom-based electricity producer, which has converted much of its generation from coal-fired to wood pellet fuel, has entered into an agreement to purchase major Canadian-based industrial wood pellet producer Pinnacle Renewable Energy Inc. The all-cash transaction…
Collins has appointed TJ Rosengarth as President & CEO. Rosengarth succeeds Eric Schooler and assumed responsibilities on February 15. Rosengarth is well known for his extensive background in the wood products industry, including…
Pinnacle Renewable Energy Inc. has entered into an arrangement agreement with Drax Group and its wholly-owned subsidiary, Drax Canadian Holdings Inc., pursuant to which Drax will acquire all of the issued and outstanding…
The monthly Timber Processing Industry Newsletter reaches over 4,000 mill owners and supervisors.
Timber Processing is delivered 10 times per year to subscribers who represent sawmill ownership, management and supervisory personnel and corporate executives. Subscriptions are FREE to qualified individuals.
Complete the online form so we can direct you to the appropriate Sales Representative.