USDA Forest Service Chief Vicki Christiansen joined with staff of the University of Idaho to break ground on a one-of-a-kind engineered wood arena. The 62,000-square-foot, 4,200-capacity facility will highlight Idaho's wood products industry and will provide a unique home for the University of Idaho's basketball programs.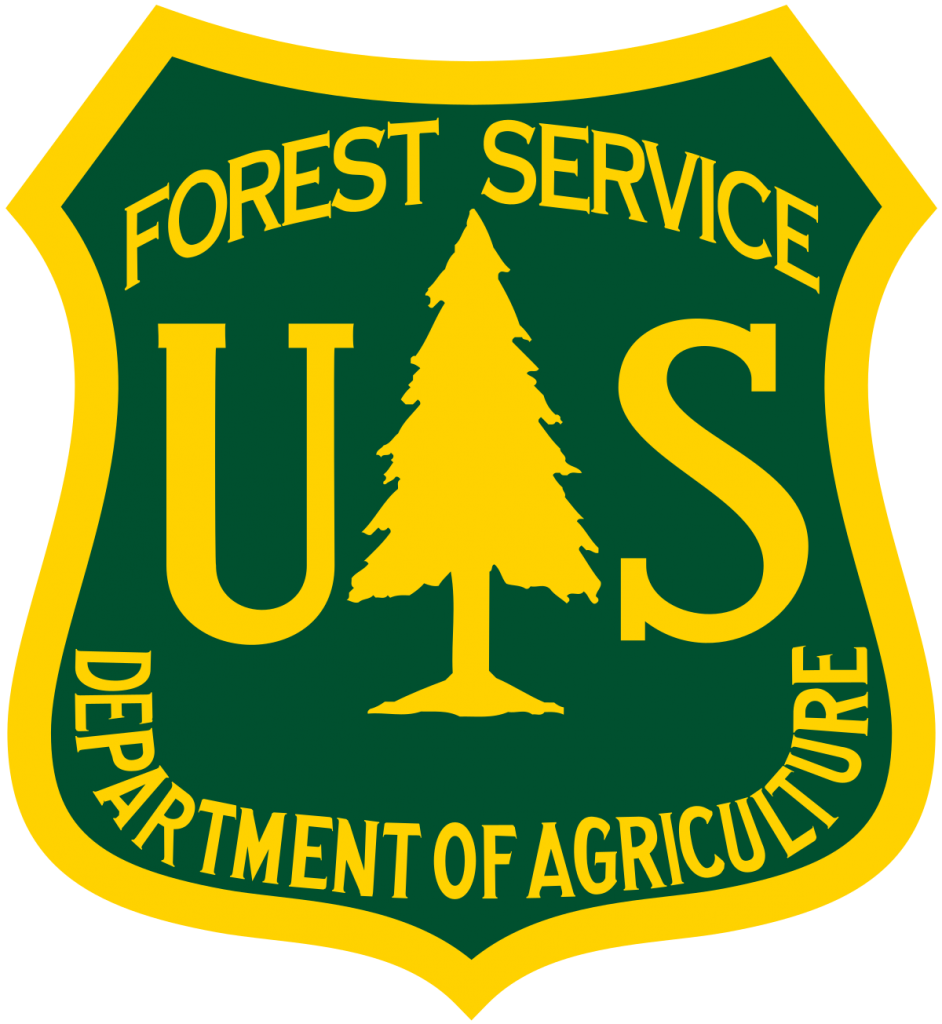 "This ground breaking comes at an exciting moment for the mass timber market in the United States," says Chief Christiansen. "A thriving mass timber market can help reduce excess vegetation in our overstocked forests, leading to safer, more resilient communities. It can also support rural economic development and provide an opportunity for the Forest Service to contribute to a more sustainable building sector."
The Forest Service supports the market for mass timber through the work of its Wood Innovations Program.