Ryan Daniels, Bobby Pannell Join Potlatch
PotlatchDeltic Corp. has announced that Ryan Daniels and Bobby Pannell have joined the Wood Products division, with Daniels serving as Director of Operations, responsible for leading the manufacturing teams at the six lumber facilities and the St. Maries plywood mill, and Pannell serving as Director of Engineering, responsible for leading the engineering, reliability, and continuous improvement team for the division.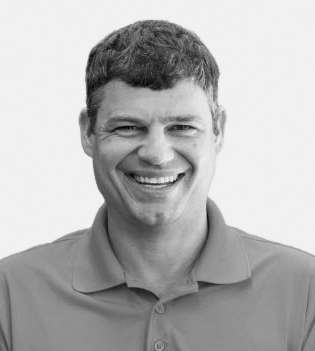 Daniels joins PotlatchDeltic from Hood Industries, where he had responsibility for leading manufacturing at four lumber and two plywood facilities. Prior to Hood Industries, he was VP Manufacturing at Coastal Forest Resources, where he led operations of two plywood and one lumber facilities. Daniels has a Bachelor and Master of Science in industrial engineering from the University of Arkansas.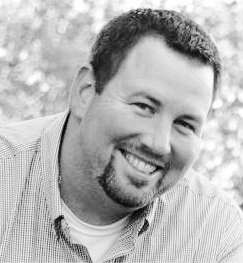 Pannell joins PotlatchDeltic from Georgia-Pacific, where he had the responsibility for managing an engineering team that supported five lumber mills. He has a Bachelor of Science in mechanical engineering from Clemson University.
"I am excited to welcome Ryan and Bobby to the team at PotlatchDeltic. The experience and insight they bring to the organization will be key as the division implements operational improvements and capital projects," says Ashlee Cribb, Vice President of the Wood Products division.
WWPA is now seeking nominations for its 2024 Master Lumberman honors, to be presented at the WWPA Annual Meeting, April 15, 2024. Master Lumberman is the industry's highest career achievement recognition for lumber manufacturing and quality control employees working in Western sawmills…
U.S. housing starts in October increased 2% from September to a seasonally adjusted rate of 1.372 million, according to the U.S. Census Bureau and U.S. Dept. of Housing and Urban Development monthly new residential construction report…
The monthly Timber Processing Industry Newsletter reaches over 4,000 mill owners and supervisors.
Timber Processing is delivered 10 times per year to subscribers who represent sawmill ownership, management and supervisory personnel and corporate executives. Subscriptions are FREE to qualified individuals.
Complete the online form so we can direct you to the appropriate Sales Representative.